Nicholls Stevens Financial Services care for the financial needs of their clients, both corporate and personal, by applying the highest level of skill and expertise to the advice and service it gives regardless of the client's wealth.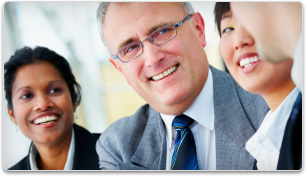 Nicholls Stevens specialises in designing benefit packages for small and medium sized companies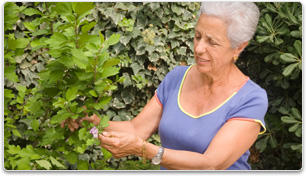 Retirement planning is not just for the old – you should start yours as early as possible
Ever considered ethical investment?
You might well ask the question? How can money be fun, obviously it cannot be fun in itself it is merely a means of exchange of goods and services but how we use our money can make our own lives and the lives of others more fun. I do not know about you but I find...
We have established a webpage providing updates on the office during lockdown, as well as providing links to a variety of newsletters for employers, schemes and individuals We are also running a monthly newsletter where we are undertaking an Investment Horse Race and...