Nicholls Stevens Financial Services care for the financial needs of their clients, both corporate and personal, by applying the highest level of skill and expertise to the advice and service it gives regardless of the client's wealth.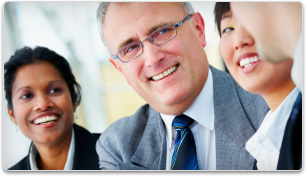 Nicholls Stevens specialises in designing benefit packages for small and medium sized companies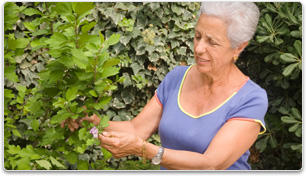 Retirement planning is not just for the old – you should start yours as early as possible
In the articles this year I have looked at a financial plan for a young person starting work through to mid life. In mid-life the best laid life plans may be upset by divorce and with divorce goes an upset in financial plans. The idea for this article came from...