Nicholls Stevens Financial Services care for the financial needs of their clients, both corporate and personal, by applying the highest level of skill and expertise to the advice and service it gives regardless of the client's wealth.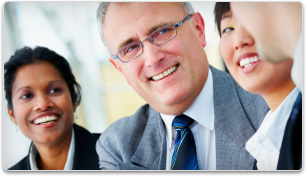 Nicholls Stevens specialises in designing benefit packages for small and medium sized companies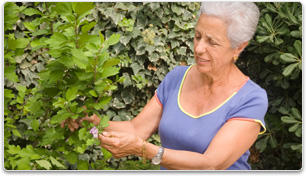 Retirement planning is not just for the old – you should start yours as early as possible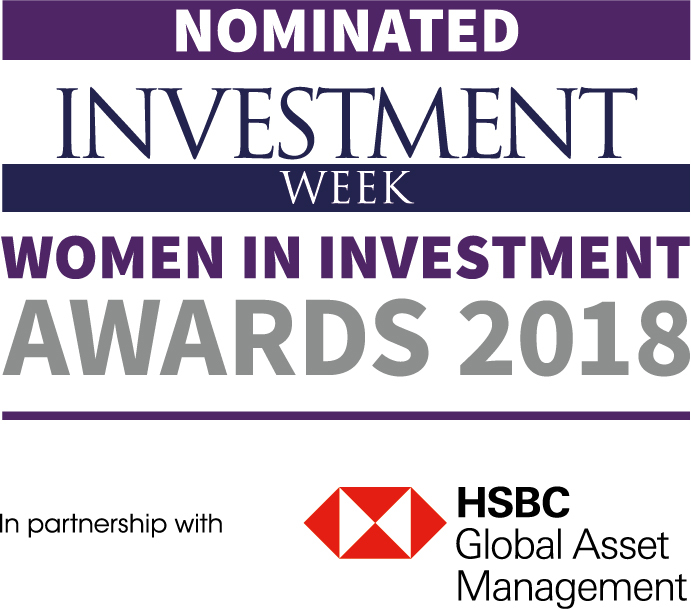 2018 Women in Investment Awards
MAY 2018: Congratulations to Carole Nicholls for being nominated for 'Role Model of the Year' in the 2018 Women in Investment Awards.  The winners are announced later this month and we wish the best of luck to Carole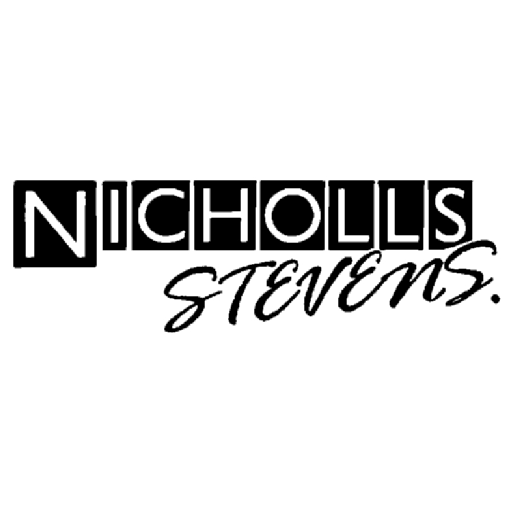 Nicholls Stevens' Updated Privacy Policy
In line with the incoming General Data Protection Regulation, coming in to force from 25th May 2018, we have updated our Privacy Policy.  Please click on the link below to read our updated policy.
We are pleased to have yet again been named in New Model Adviser's Top 100.  Well done to Carole and all the team at Nicholls Stevens.
In the last couple of articles I have looked at a financial plan for a young person starting work through to mid life. In mid-life the best laid life plans may be upset by divorce and with divorce goes an upset in financial plans. The idea for this article came from...