Taking financial advice means that you work with a skilled professional to discuss what you want to do with your life and then to fit a financial plan around this, so that you know that you can fund your plan.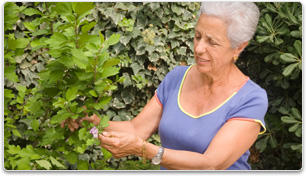 Retirement planning to build up capital which can be converted into income in later life gives you the freedom to enjoy your second home, travel, hobbies or just a more leisurely lifestyle.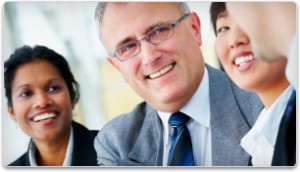 Nicholls Stevens have been advising on company pension schemes and other employee benefits for over 20 years.

This week the Government announced that it would push back the planned increase in State Retirement Age from 65 to 66 by six months. This means that the State Retirement Age will rise from 65 to 66 in October 2020 rather than the proposed April 2020. The change will particularly affect people born between 6 January 1954 [...]

Carole Nicholls won the Money Management Options in Retirement Planner Award 2010

Carole Nicholls won the Money Management Cautious Investment Award 2010