Nicholls Stevens Financial Services care for the financial needs of their clients, both corporate and personal, by applying the highest level of skill and expertise to the advice and service it gives regardless of the client's wealth.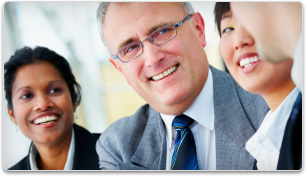 Nicholls Stevens specialises in designing benefit packages for small and medium sized companies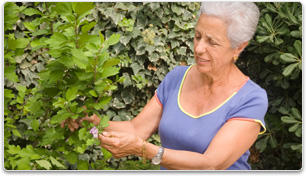 Retirement planning is not just for the old – you should start yours as early as possible
October 2018:  Congratulations to our managing director, Carole Nicholls for winning Money Management Awards' IHT Planner of the Year 2018.
October 2018: We are pleased to announce that we have yet again appear in New Model Adviser's Top 100 Advisers.  Congratulations to Carole and the team for being recognised in the list.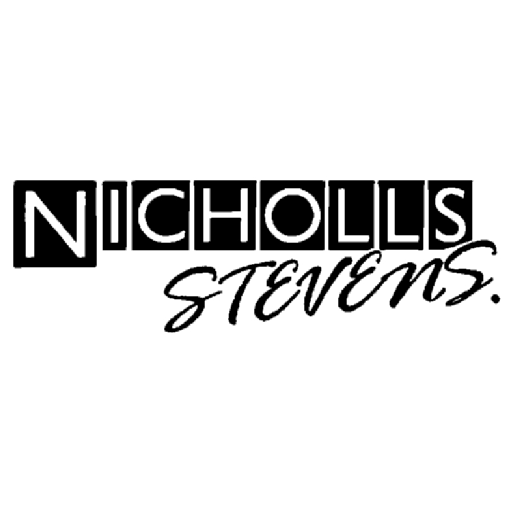 Nicholls Stevens' Updated Privacy Policy
In line with the incoming General Data Protection Regulation, coming in to force from 25th May 2018, we have updated our Privacy Policy.  Please click on the link below to read our updated policy.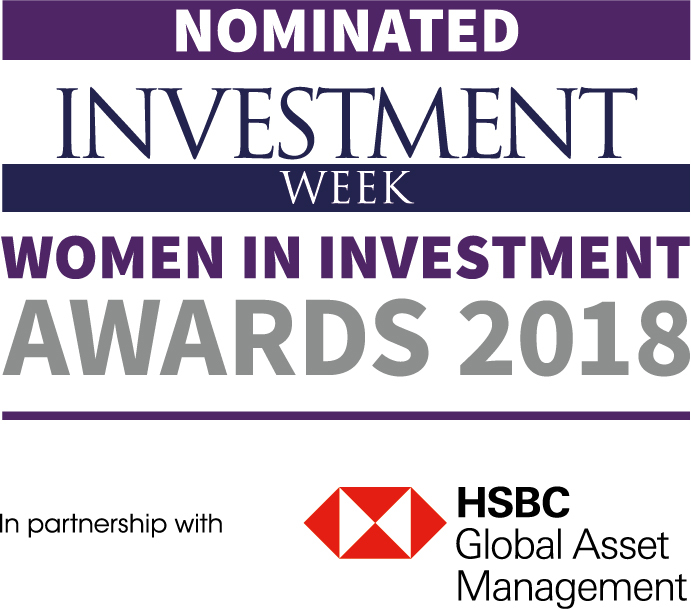 MAY 2018: Congratulations to Carole Nicholls for being nominated for 'Role Model of the Year' in the 2018 Women in Investment Awards.  The winners are announced later this month and we wish the best of luck to Carole
We are delighted to announce the opening of our Mortgage Department, headed up by Chris Billingham. We can help you if you are thinking of: Moving up the property ladder Buying a property for one of your children Purchasing a buy to let Releasing equity from your...